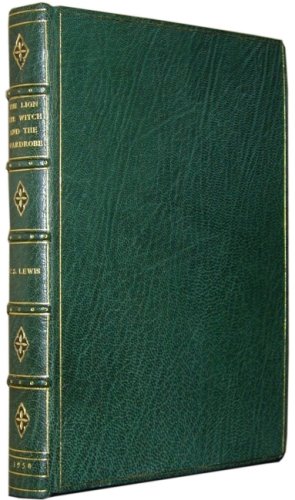 "And may I ask, oh, Lucy Daughter of Eve," said Mr. Tumnus, "how you have come into Narnia?"
"Narnia? What's that?" said Lucy.
"This is the land of Narnia," said the Faun, "where we are now; all that lies between the lamp-post and the great castle of Cair Paravel on the eastern sea. And you-- you have come from the wild woods of the west?"
"I-- I got in through the wardrobe in the spare room," said Lucy.